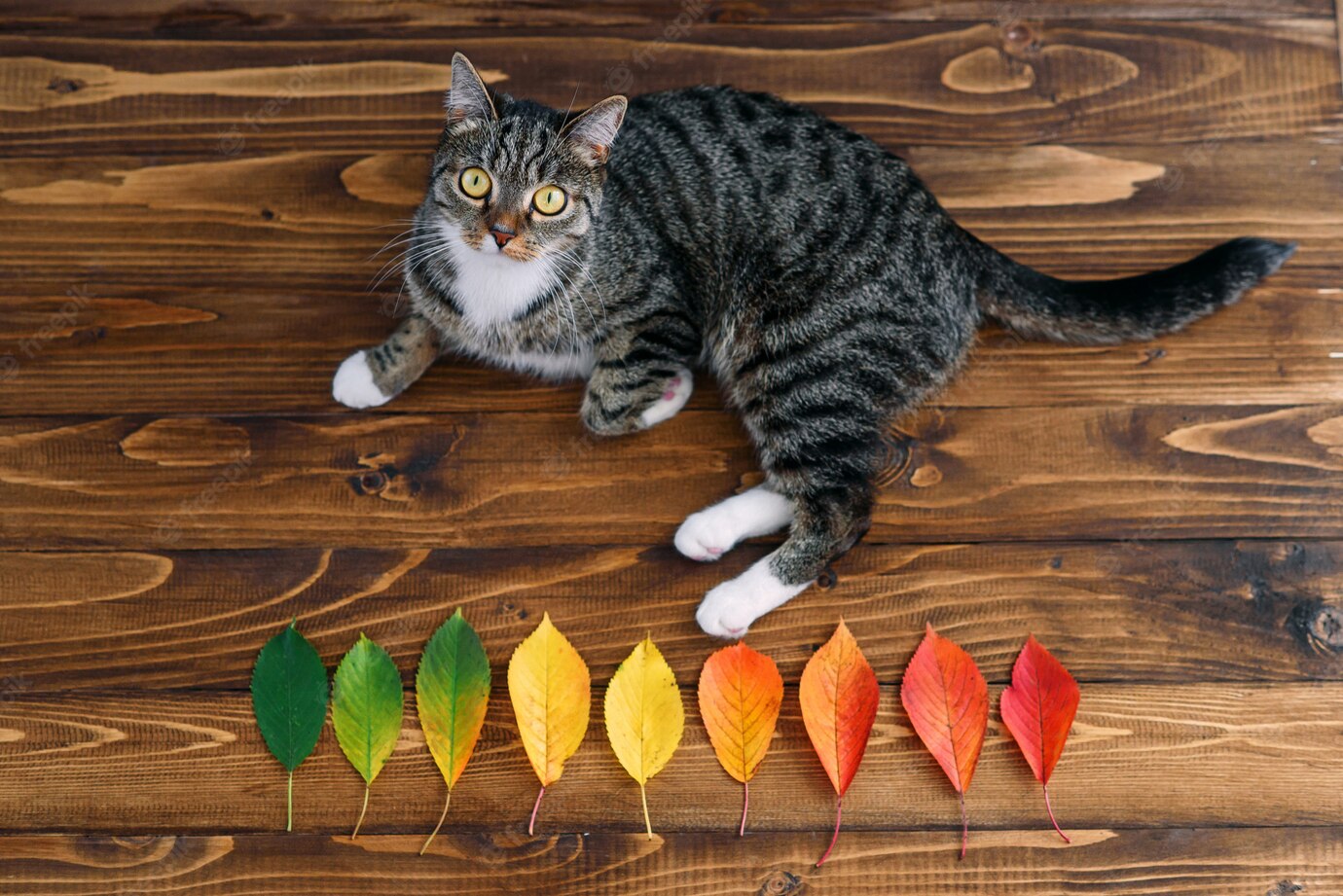 As you notice the changing levels of humidity and moisture, outdoor elements, and allergens will start to increase. These elements can easily wreak havoc on your flooring if you're not careful.

Here are just five simple ways homeowners can keep their carpets and floors in top shape.
Use Blinds to Protect Floors from Sunlight. When the sun's out, harsh UV rays can cause premature fading and discoloration to floors. Whether you have hardwood, vinyl, laminate or tile, closing your blinds or shades will help prevent your flooring from fading


Use Door Mats at All Outside Entrances: One of the simplest ways to prevent dirty floors in the fall is to have a high-quality door mat outside all outdoor entrances.


Use a Dehumidifier: Changes often bring more than just sunshine—humid weather can also make itself welcome in your home. High humidity can affect the color and shine of your flooring and can even cause warping or cracks in your floors.


Vacuum Instead of Sweeping: No matter what you do, dust, allergens, and dirt are sure to make their way into your home at some point this time of year.


Waterproof Flooring Options: Even after beach season is over, water has a sneaky way of making its way into your home. Since water can cause damage and ruin your beautiful floors, you'll want to be extra careful here.
For more information, come into Distinctive Carpet and Tile!