Cleaning and Care Tips for Keeping Your Floor Looking New!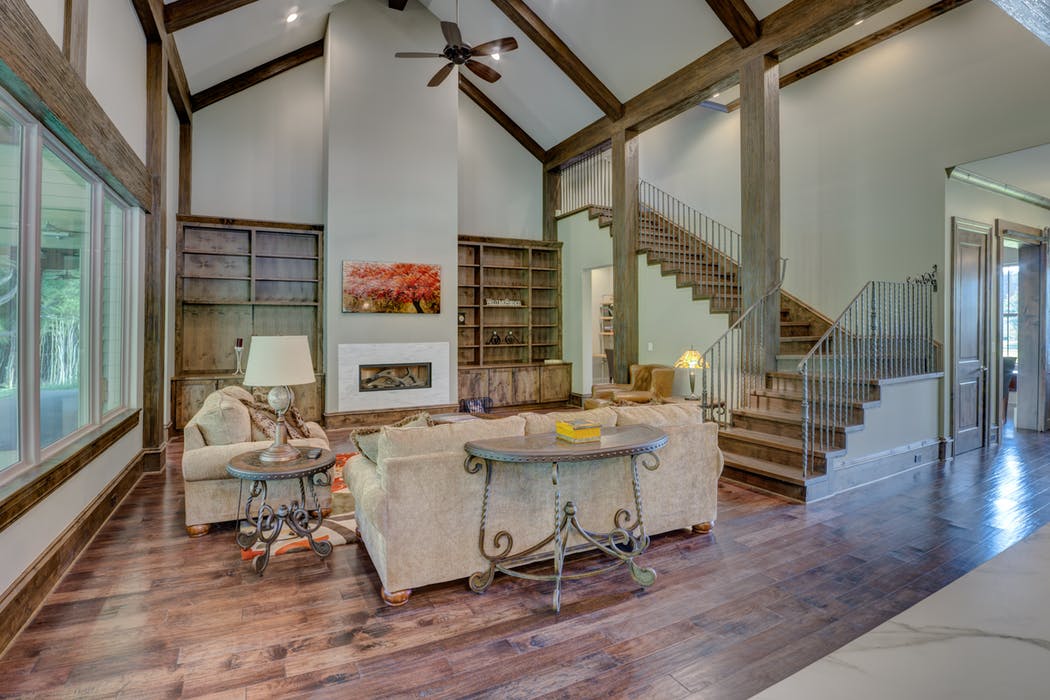 Taking care of your floors is a year-round task — and we know that it is easier said than done.
With that in mind, here are few ideas and insights to help you give your floors the love they need to keep looking great.
Seasonal Smarts (with Socks)
The holidays are approaching. That means extra foot traffic, not to mention the grime that comes with it— dirt, leaves, snow, salt and other elements. All of these are brought into your home in the treads of your and your guests' shoes. Each of these items can take a toll on your floors, plus added time for clean-up.
For starters, don't be ashamed to implement a "shoes off" rule at the front door to give your floors a break and let guests' socks do the talking. And while you're at it, be sure to add a nice welcome mat outside all external doors — we love the look of these.
Of course, runner rugs are an excellent add-on to also absorb the heavy traffic in your home. Choose runners that add style and harmonize with your floor's color and texture. We recommend reading up on floor runners as there are plenty of styles to choose from that can blend well with all floors.
Light the Way
Another floor care tip is keeping an eye on natural light: over time hardwood floors' color can change — or "patina." This affect can be controlled by putting up curtains or window coverings to limit UV light exposure. And it makes sense to rearrange rugs and furniture every so often to give different areas of your floor equal time to shine in the light for balance.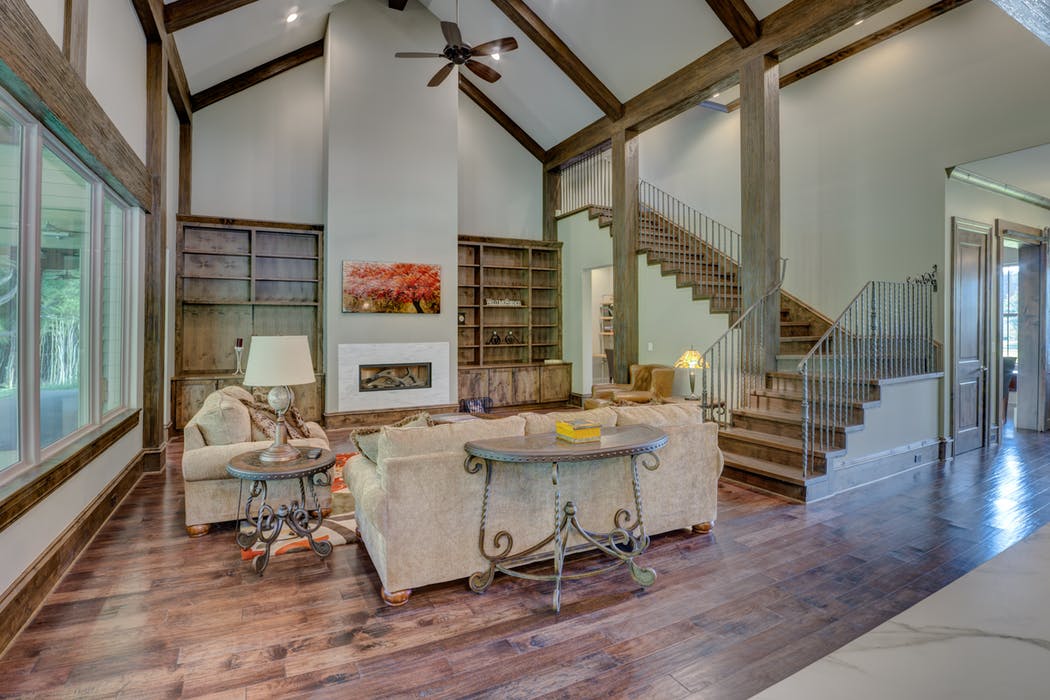 Clean Up Well
When it comes to cleaning your floors, it's most important to reference your floor care and maintenance to learn how to properly clean them. A big mistake people make with hardwood floors is using inappropriate cleansers and cleaning supplies that can leave residue and other films. Hardwood can also take a beating from abrasive steel wool or scouring pads. Before you plug in the vacuum, double-check your floor's care guide as certain floors need certain types of bristles. With hardwood your floors should be vacuumed with a felt-brush type rather than hard bristles.
Furniture Feet and Furry Friends
As another key floor care item, always use quality furniture feet pads to avoid added floor mark-ups and wear-and-tear — especially for kitchen or dining room table chairs. And, when settling into your home office and that ergo-correct office chair on wheels, use a hard-surface, non-studded and non-rubber mat to absorb the constant rolling.
Finally, we are big fans of pets, but we cannot tell a lie: they can damage a floor. But, by keeping nails trimmed and taking them out on potty breaks when needed — disasters can be avoided. When they do have an accident, we recommend cleaning up it up right away (but we also recommend having someone else do it!)
For more information, contact us at Distinctive Carpet and Tile. Our staff is here to make sure you know all your options and pick the right flooring for your needs and your budget.  Call us today!  -Article Credit: LL Flooring