Carpet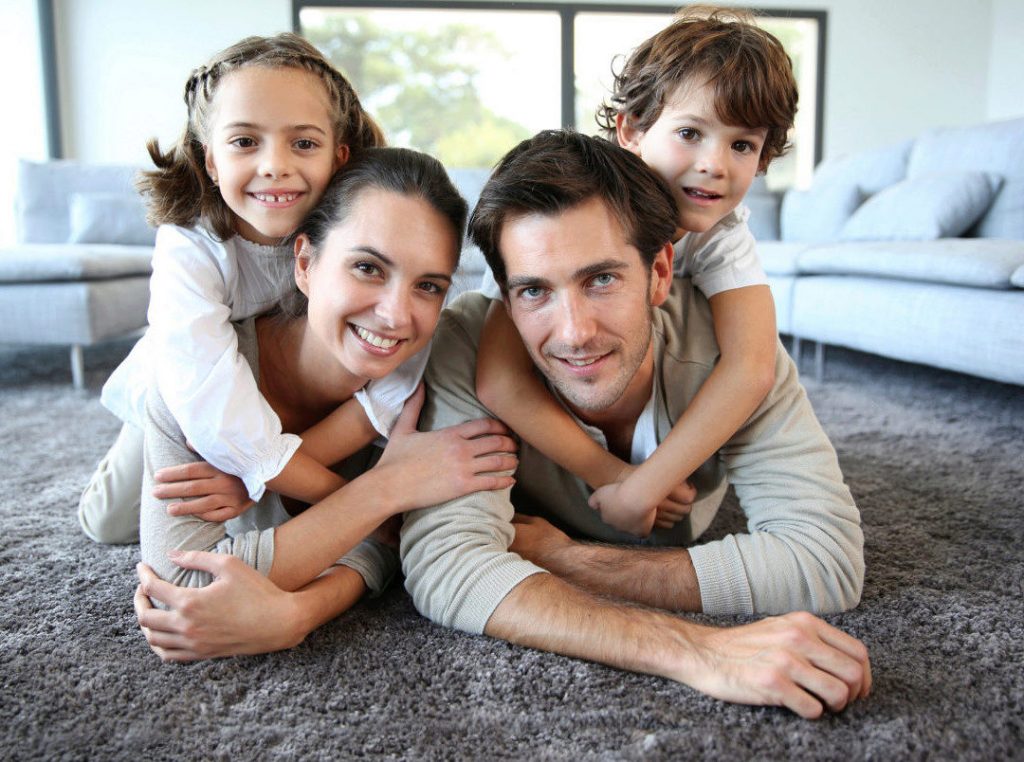 Highly valued for its comfort and decorative aesthetic, huge advancements in fiber technology have allowed for the development of extremely soft, stain resistant carpet. There is now more than ever an almost infinite number of patterns and textures to choose from.
Let our three generations of flooring experience here at Distinctive Carpet and Tile help you choose from such a diverse range.
We carry all major manufacturers purchased factory direct ensuring you of only the highest quality.
Wood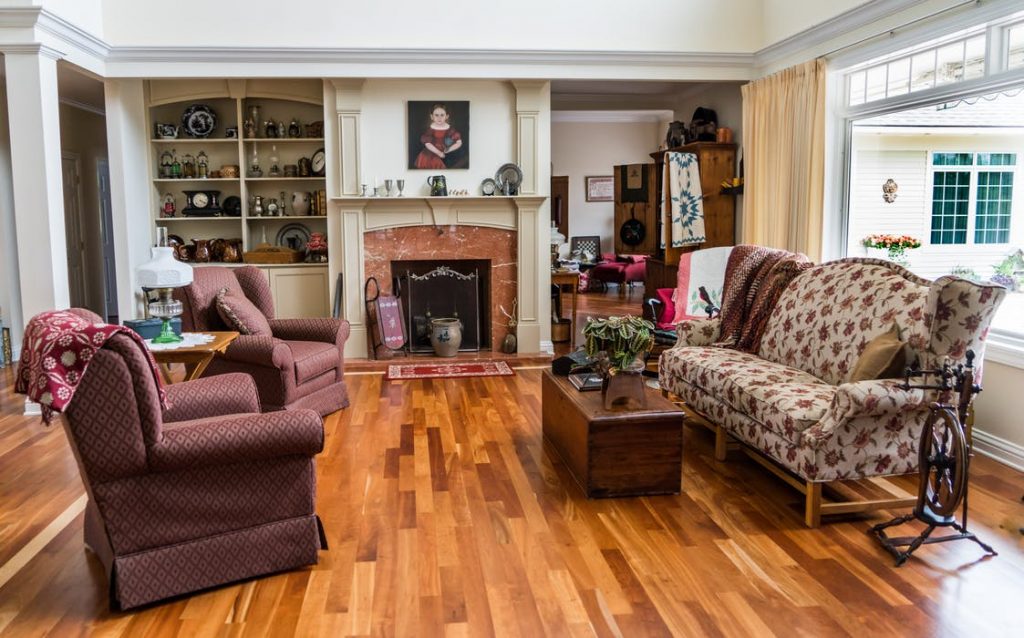 Used for centuries, real hardwood has an unmistakable charm and timeless beauty that never goes out of fashion; adding real value to ones' home.
From exotic to native species there is a vast amount of styles and selections to choose from. Featuring wide and variable widths as well as handscraped and satin finishes, here at Distinctive Carpet and Tile we offer some of the latest introductions in high quality woods.
Laminate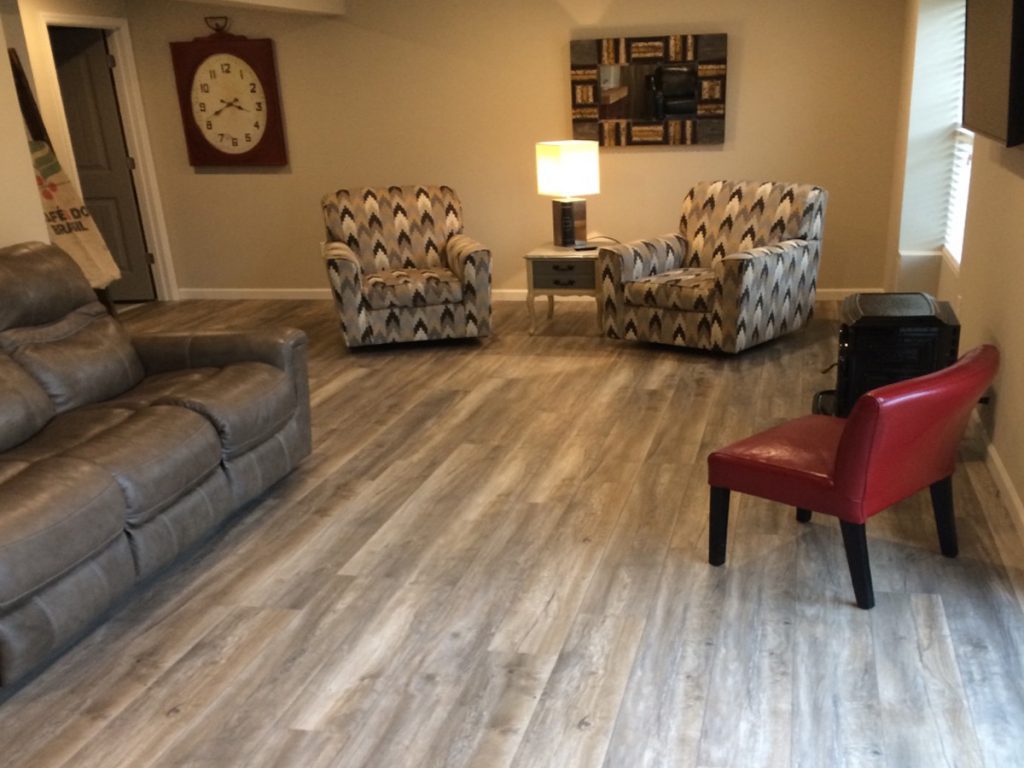 If you love the look of real wood but are concerned with price and upkeep, laminate wood is the flooring choice for you. Durable, affordable and easy to clean, laminate comes in a wide array of continually evolving styles and colors.
Whether it be a beveled handscraped, or a semi-gloss random length plank, we here at Distinctive Carpet and Tile offer some of the latest in laminate technology including state of the art embossed and registered products.
Tile
Known for its durability and ease of maintenance, tile is one of the most resilient floors one can purchase. With new innovations like Ink Jet Technology, giving tile a more natural look, there are an infinite number of looks and sizes available to the public.
We here at Distinctive Carpet and Tile offer a variety of porcelain tile form all different regions of the world giving our consumers a vast amount of looks to choose from.
Vinyl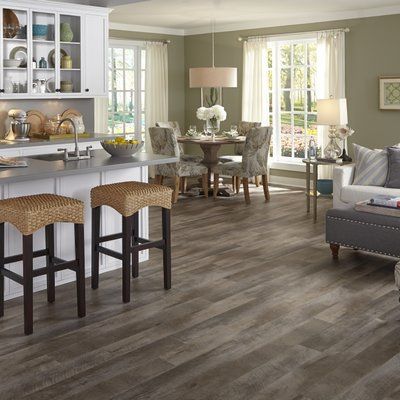 Extremely durable and moisture resistant, vinyl flooring is great for high traffic areas. Coming in many different trendsetting colors and styles, vinyl planks have interlocking installation systems that do not use any adhesives and are known as floating floors.
Often times plank floors can be installed over existing floors, eliminating the need for messy rip ups. We at Distinctive also still carry traditional sheet vinyl as well.