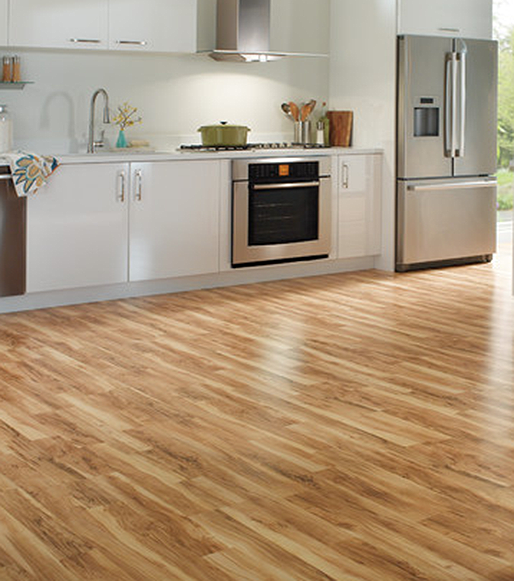 If you love the look of real wood but are concerned with price and upkeep, laminate wood is the flooring choice for you. Durable, affordable and easy to clean, laminate comes in a wide array of continually evolving styles and colors. Whether it be a beveled handscraped, or a semi-gloss random length plank, we here at Distinctive Carpet and Tile offer some of the latest in laminate technology including state of the art embossed and registered products.
---
Fun Fact
In Europe, where laminate has been in use much longer than the United States, people when moving, actually take their floors with them. Because laminate is a glueless, interlocking, free floating floor, it can be taken apart just as easily as it is put together!
Click here
for some of the latest introductions carried here at the store.